Welcome to Romagna where you can taste rich, old and familiar territory which in moderns and confortable hotels are always ready to welcoming you.
Family Hotels offer special services to ensure that you spend an enjoyable holiday together with your children in a special maritime atmosphere.
Advantages Family Club Hotels
Uncumulative offers valid for the hotels marked by symbols for a 7 nights minimum stay, excluding holidays from 08/08 to 22/08.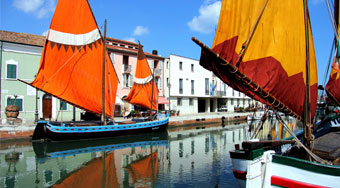 Cesenatico: ancient maritime centre of the Adriatic
The historic testimonies and marine tradictions live in harmony with reality of modern and tourist locality for example, in the "Piazzetta delle Conserve" and the Leonardesque port canal which is home to the charming open air marine museum.
---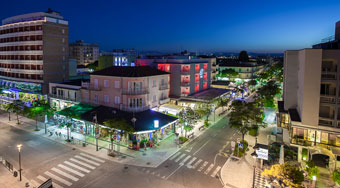 Gatteo mare: lively sea front leads to the welcoming
The ever – lively sea front leads to the welcoming and tranquil town of Gatteo Mare, with its wide central pedestrian zones which allow you to fully enjoy that friendly, relaxed atmosphere typical of coastal resorts.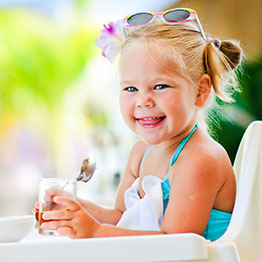 Hotel Services
Cots and children's beds
Protective side
Baby chairs
Sterilezers for preparing baby food.
Game's corner, TV and video cassettes.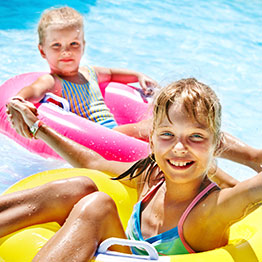 Amusements for Kids
Information about different theme parcks.
Bus service to/from parks
Fun on the beach for everybody
Specialised entertainers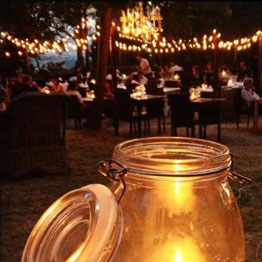 A Great Family
Typical dinner for the whole family in our country house
Dance teachers entertainers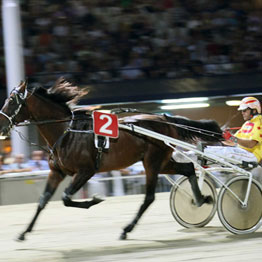 We think of everything
An evening with the racecourse babysitting service for the whole family after dinner at a nice local hinterland.