Hotel Estense wellness & spa *** s

Happy Family :-)

Funny Holiday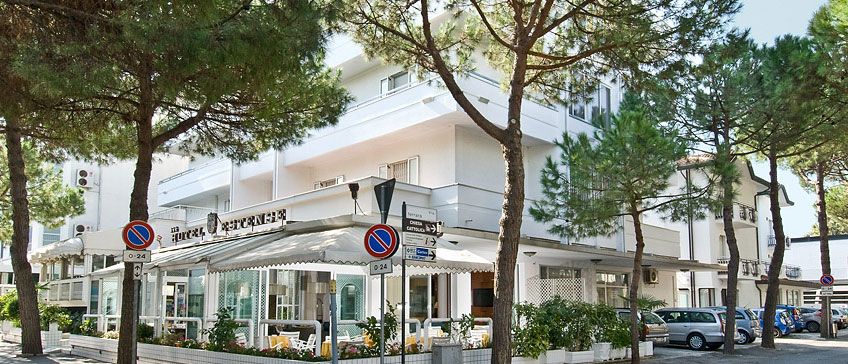 The Hotel Estense, open year round, is to befound in a quiet spot 70 metres from the sea front.
The hotel is managed by the Tonielli Family, who have been working in the tourist industry since the Sixties to provide their guests with a taste of the real Romagna.

Elegant reception area, cocktail bar on the terrace and large lounge with open veranda overlooking one of the most beautiful corners of town, the ideal place to spend time relaxing. Fully air-conditioned hotel with 2 lifts reaching every point of the hotel. At the disposal of guests – private car-park, WI-FI Internet service and use of bicycles, while a play area has been set up for younger guests.

A wonderful holiday distinguished by all the hospitality and warmth of Romagna!
www.hotelestense.net